Here are all the ways to move forward:
Chris' speaking events have left attendees on their feet, in awe of what they just experienced and leaving the room with a new lease on life.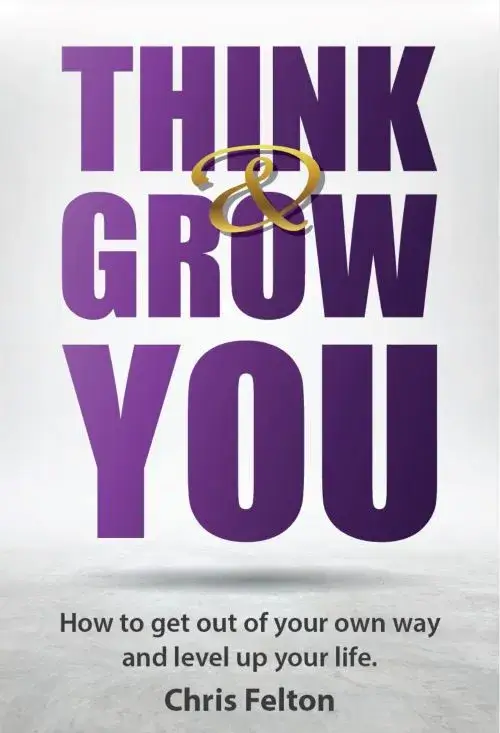 Chris' book, Think & Grow You, will empower you at all levels with the awareness and inspiration you need to get out of your own way so you can achieve your most passionate goals and desires.
Chris conducts live and virtual workshops that help people to get unstuck and start taking charge of their lives so they can make a bigger impact on the world.
Settling for an average life is one of the worst things that can happen to a person.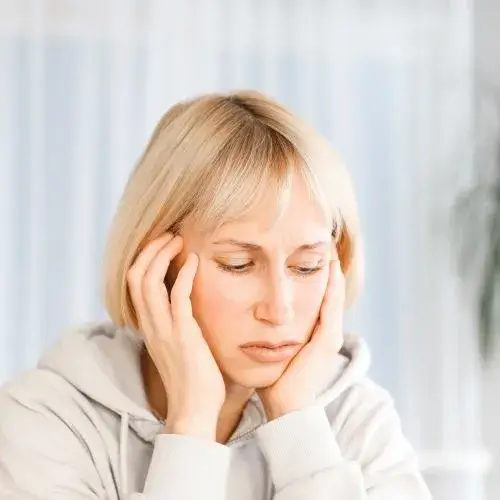 Just "existing", treading water and letting the events of your life just "happen" to you is no way to spend this precious time we have on earth.
But you're smart. You KNOW all this. So you took action. You read the personal development books, taking a course here or a program there.
You implemented all kinds of action steps to get out of your rut, but it's been one step forward and two steps back. Something always seems to happen to take you back to square one.
But your life CAN be more fulfilling and purposeful, once you learn and implement the strategies I reveal to you in my workshops, speaking engagements and upcoming book, Think & Grow YOU.
I know exactly what you're going through because I've been there myself.
I've felt the same frustrations as you, doing everything possible and seeing little or no results from your efforts.
It's like being in quicksand where the harder you try to escape, the deeper you sink.
In my 23 years as an entrepreneur, I know what it's like to be stuck, living in fear of an uncertain future and doubting my abilities.
I made a decision at my lowest point to go in another direction, studying for thousands of hours and investing six figures into personal and professional development, so I could dramatically shift my life in all areas.
And I can do the same for you using the exact techniques in a lot less time than it took me, and for a MUCH lower investment.
TRUTH: Whether you're stuck financially, emotionally or physically, you have an escape hatch that's right in front of you.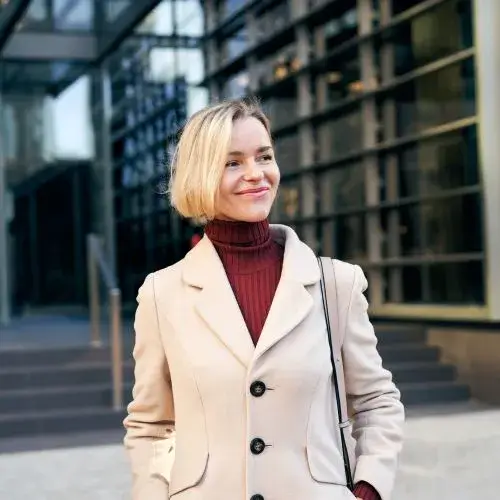 It's a path that will lead you to more of everything you desire in this life…
I'll help you to identify and walk this path, just like I've helped thousands of others.
Imagine being free from the self-imposed limitations that have held you back for years or even decades.
What would you do with this new freedom?
The fact is, the triumphs of your life, the success and lifestyle you so richly deserve, are closer than you think.
So let's go after them together.